Warehouse Solutions
Protect Your Facility, Employees, and Supply Chain
New storage facilities and warehouses need the right equipment to meet market demands and comply with safety regulations. We offer unique commercial warehouse solutions that help promote complete control and protection of your premises.
New warehouse solutions equipment

Best-in-class service and repair

Safely simplifying operations

Keeping your building protected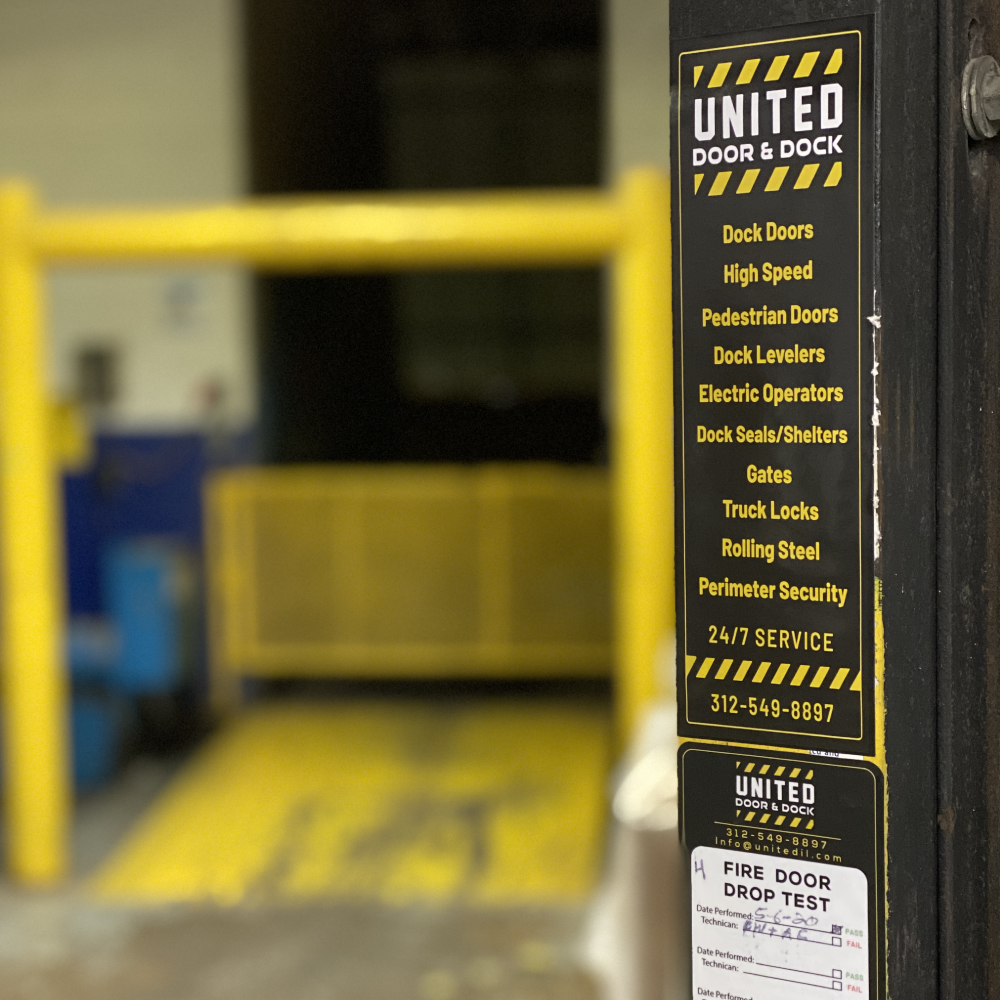 United Door and Dock specializes in controlling access to your warehouse. Our warehouse solutions keep unwanted guests off the premises while promoting safety throughout your facility. We carry the best in impact, swing, and steel doors to help keep your warehouse safe and secure. We also have an extensive selection of portable and permanent barriers to control traffic flow around your facility.
Emergency Installation and Repair
For Warehouse Solutions
Breakdowns and emergencies always happen at the most inopportune times. That's why we're available 24 hours a day, 7 days a week, 365 days a year. Whenever disaster strikes, you can count on us to handle the recovery. We also offer a variety of same-day features, including same-day quotes, invoices, and emergency service in most situations.