Our Team
WE ARE UNITED
We started United Door and Dock because we were convinced that our industry had a lot more opportunities to offer than others realized. That energy has inspired us when building our culture and forming our team. When we bring together great people and an empowering work environment, the result is a UNITED team.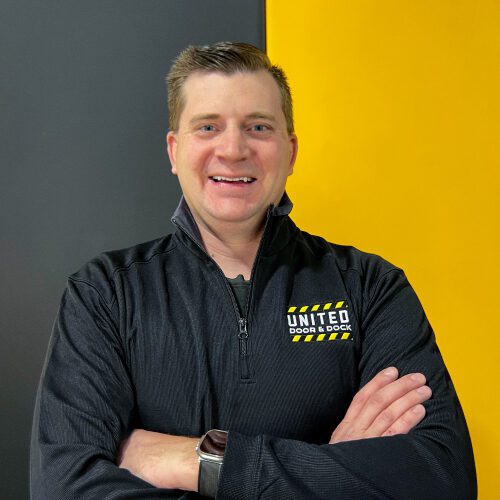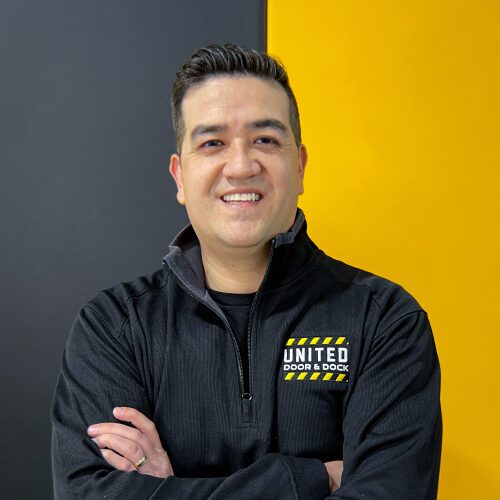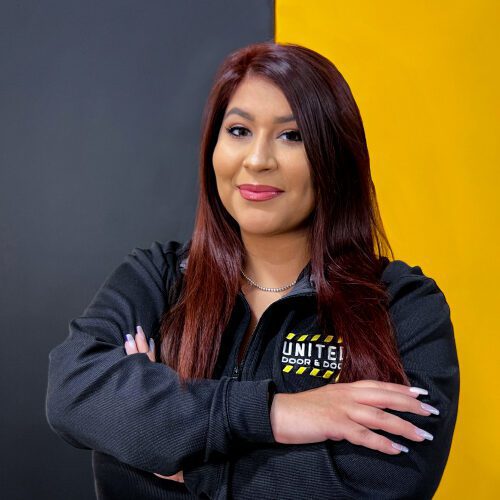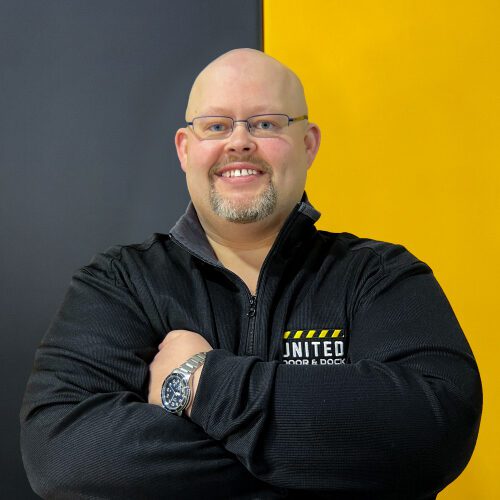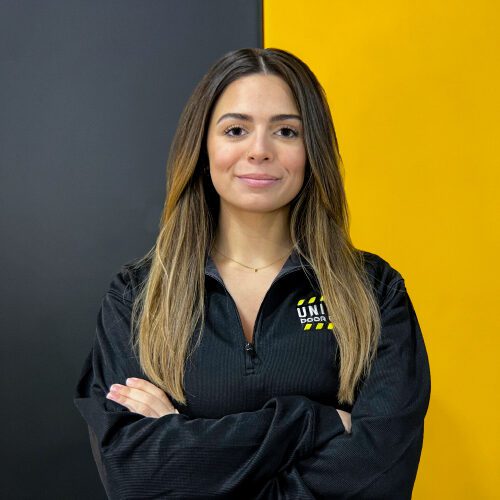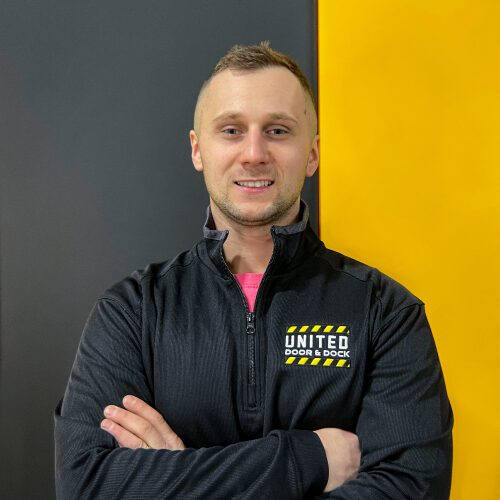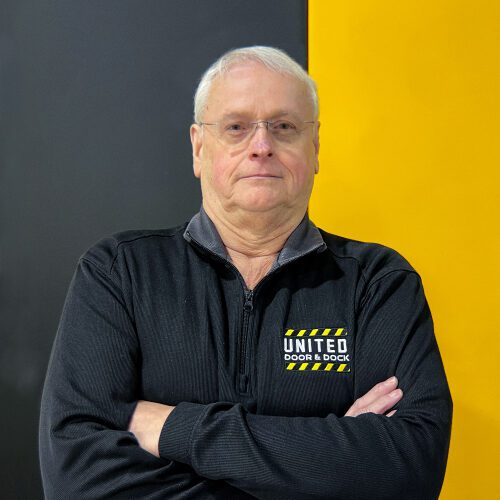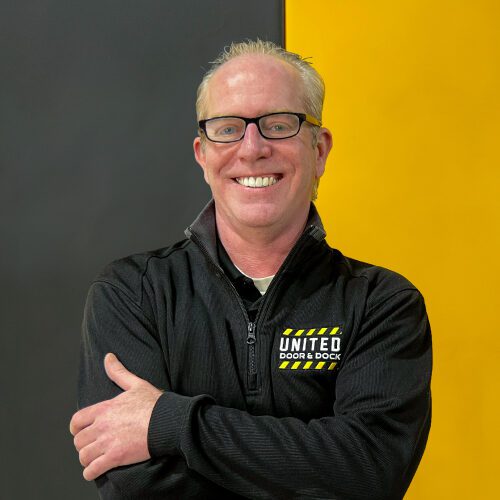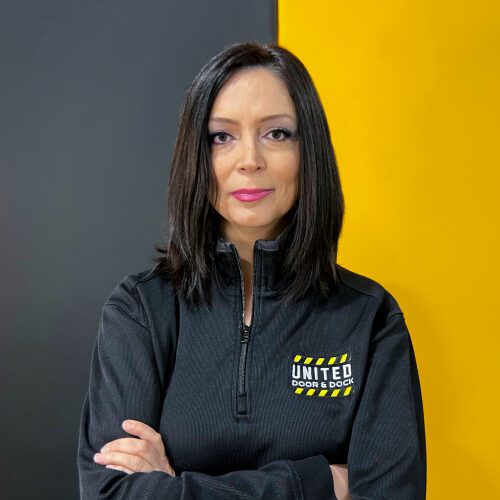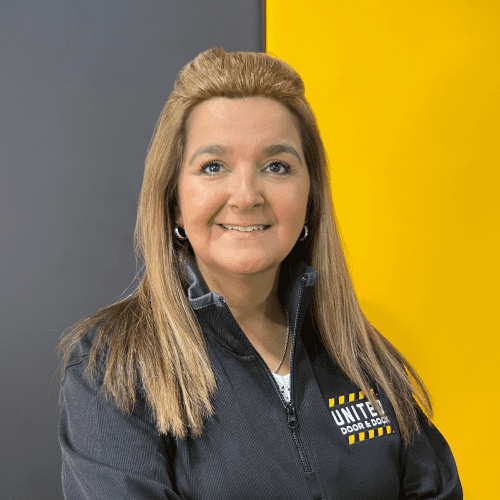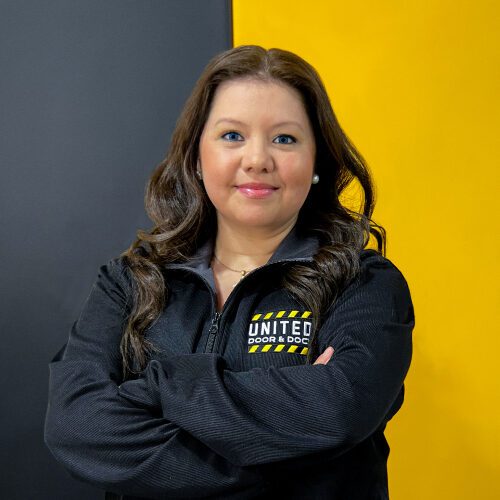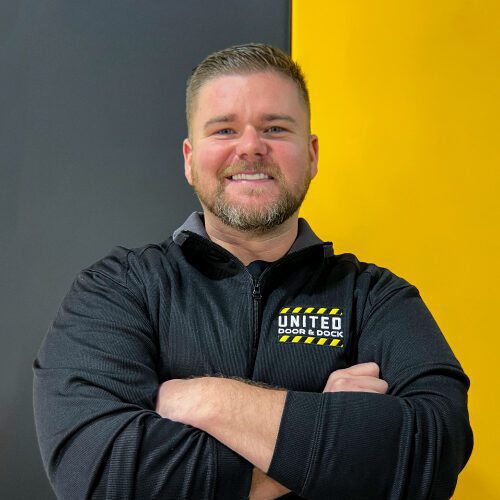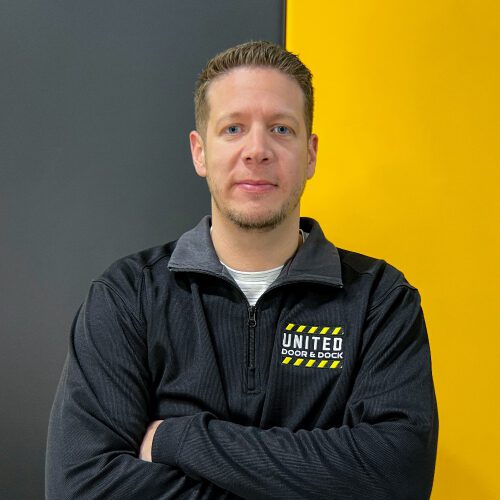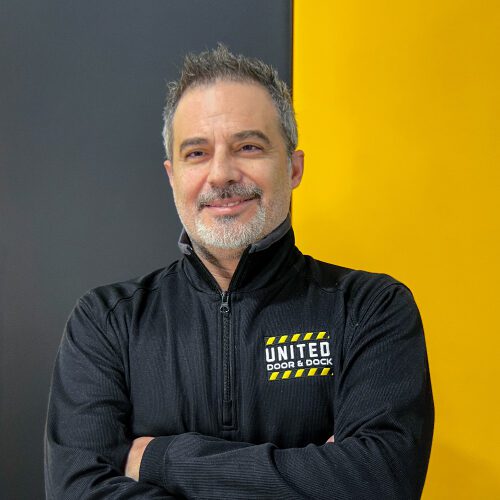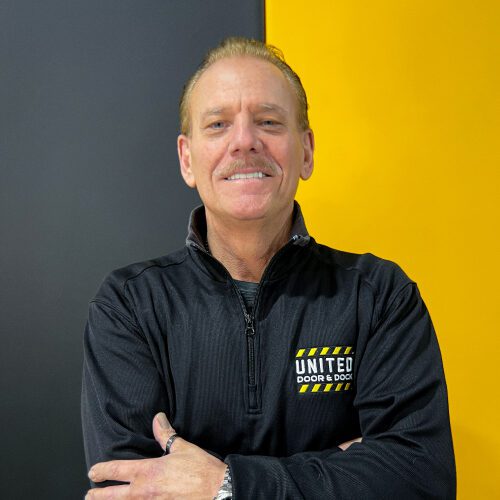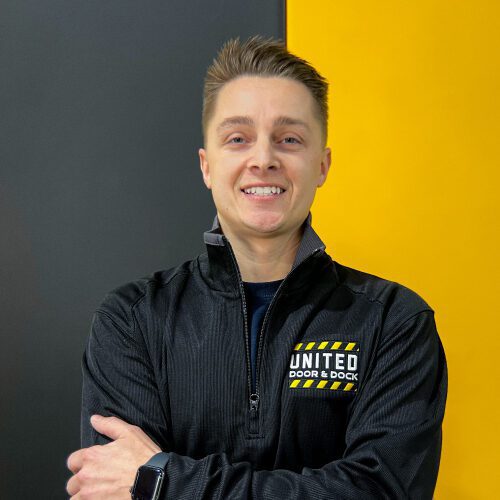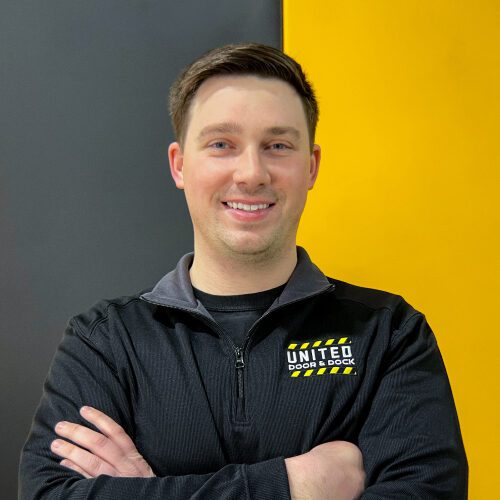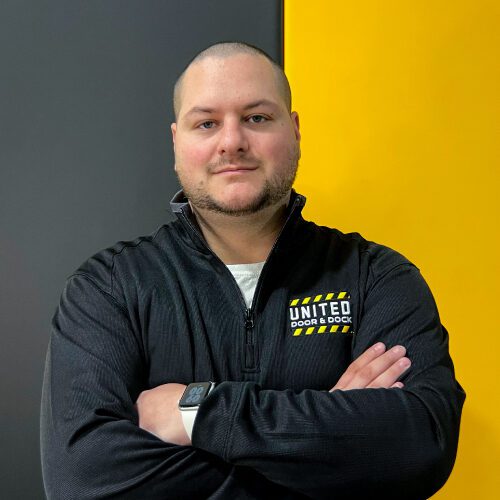 Innovation and decision-making are amplified when we embrace differences. Diversity is key to who we are. It allows us to tackle problems head-on and look outside of predictable perspectives. We work together across boundaries to meet the needs of our customers.
Our crew is made up of the most skilled and hardest-working pros out there. We're easygoing people who take our jobs seriously. We are excited to keep growing, learning, and servicing our customers better than anyone else in the industry.
Community Involvement
Giving back to the communities we serve is something we value. We believe everyone deserves the opportunity to achieve their full potential. That's why we invest in programs and partnerships that help people build positive skills and better lives. Together, we want to positively impact and make a lasting change.
While we love helping our neighbors, we also welcome opportunities to make a difference around the globe.
In 2020, United Door and Dock worked with a valued client to donate over a hundred new storage barrels to the Prince Ibrahim and Isabella Freedom Foundation. The barrels will store and ship goods such as masks, gowns, medical supplies, clothing, rice, grains, and countless useful items to help West African communities in need.