Will County Industrial Door Repair
Doors Restored to Optimal Functionality
You can count on our team to be there when you need us the most, ensuring that your business continues to operate smoothly. The key lies in our team and our commitment to maintaining top-quality tools.
We understand that business doors experience frequent wear and tear and require reliable services to keep them in optimal condition. United Door and Dock delivers top-notch Will County industrial door repair services to keep your business operating at its best.
Full-service repair

Preventative maintenance

Same-day quotes and invoices

Hassle-free experience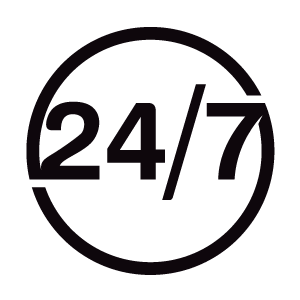 Service on all types of door, dock, and warehouse equipment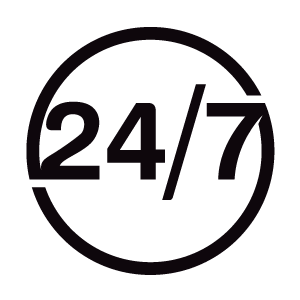 Service on all types of door, dock, and warehouse equipment
Every commercial building has specific requirements for industrial doors, and maintaining their good condition is essential for smooth operations. Whether you're dealing with issues related to overhead, aluminum, or roll-up doors, the consequences can be felt quickly. We have the expertise to service all brands and models, including older doors and docks you may have doubted could ever function properly again.
Annual Fire Door Drop Testing
Know your facility's doors will work properly in the event of a fire. We provide code-mandated annual inspections that follow testing procedures per NFPA 80. United Door and Dock can also re-label doors with missing or illegible fire-rated labels.