Rockford Industrial Door Repair
Doors Restored to Optimal Functionality
United Door and Dock is always ready to help with Rockford industrial door repair. Experience our prompt and reliable service that aims to keep your business running smoothly. Our goal is to address any repair needs promptly, even before your customers realize there was ever a problem.
Keeping your property in top shape is crucial as a business owner or manager. This includes your doors and door hardware. That's why our services are designed to quickly get you back to business as usual with just one call to our office. Whether repairing a faulty motor, replacing damaged panels, or addressing issues with the door's functionality, our team has the expertise and resources to get the job done right.
Full-service repair

Preventative maintenance

Same-day quotes and invoices

Hassle-free experience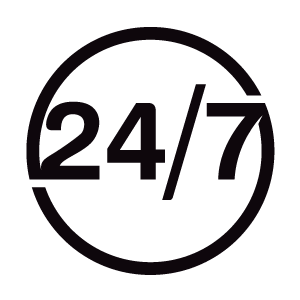 Service on all types of door, dock, and warehouse equipment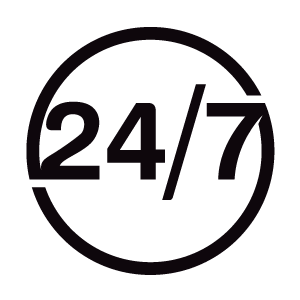 Service on all types of door, dock, and warehouse equipment
We take pride in offering comprehensive services that cover a wide range of industrial door repair needs. From diagnosing the issue to providing efficient solutions, we are dedicated to delivering exceptional results. Our skilled technicians are experienced in handling various door repairs, including mechanical issues, electrical problems, and structural damage.
Annual Fire Door Drop Testing
Know your facility's doors will work properly in the event of a fire. We provide code-mandated annual inspections that follow testing procedures per NFPA 80. United Door and Dock can also re-label doors with missing or illegible fire-rated labels.