McHenry County Industrial Door Repair
Doors Restored to Optimal Functionality
When your doors or dock equipment need repairs, it can quickly affect your productivity and have a negative impact on your bottom line. Trust our team of McHenry County industrial door repair professionals to ensure that your doors and docks continue to operate optimally.
We understand that scheduling maintenance and regular service for commercial doors can be a hassle for busy business owners. At United Door and Dock, we make it easy for you. Simply reach out to us, and we'll handle the rest. We'll help you make smarter decisions, save money in the long run, and stay compliant with relevant regulations.
Full-service repair

Preventative maintenance

Same-day quotes and invoices

Hassle-free experience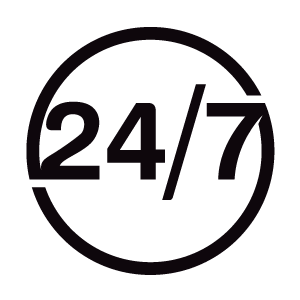 Service on all types of door, dock, and warehouse equipment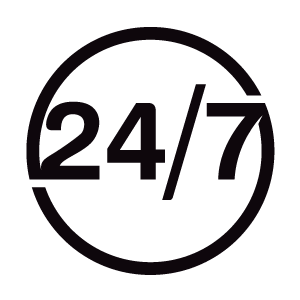 Service on all types of door, dock, and warehouse equipment
A faulty door can lead to serious safety issues, operational downtime, and lost revenue. That's why it's crucial to rely on an experienced commercial door repair company to handle any problems that may arise. Trust the experts when it comes to McHenry County industrial door repair. We'll get your operations back on track by repairing the condition of your doors.
Annual Fire Door Drop Testing
Know your facility's doors will work properly in the event of a fire. We provide code-mandated annual inspections that follow testing procedures per NFPA 80. United Door and Dock can also re-label doors with missing or illegible fire-rated labels.