Lake County Loading Dock Repair and Equipment
OPERATE AT PEAK EFFICIENCY
Loading Dock Repair and Equipment
Trust us to be your go-to partner for all your Lake County loading dock repair needs. United Door and Dock is all about superior results with precision. We're committed to delivering unmatched service and solutions that keep your business moving seamlessly.
As a customer-centric company, we prioritize your needs and work diligently to exceed your expectations. We have what you're looking for, whether your goal is to enhance efficiency, reduce energy costs, or bolster safety features in your dock area.
New loading dock and warehouse equipment

Vast selection of different loading dock essentials

Best-in-class service and repair

Available 24/7
Emergency Installation and Repair
For Loading Dock Equipment
Breakdowns and emergencies always happen at the most inopportune times. That's why we're available 24 hours a day, 7 days a week, 365 days a year. Whenever disaster strikes, you can count on us to handle the recovery. We also offer a variety of same-day features, including same-day quotes, invoices, and emergency service in most situations.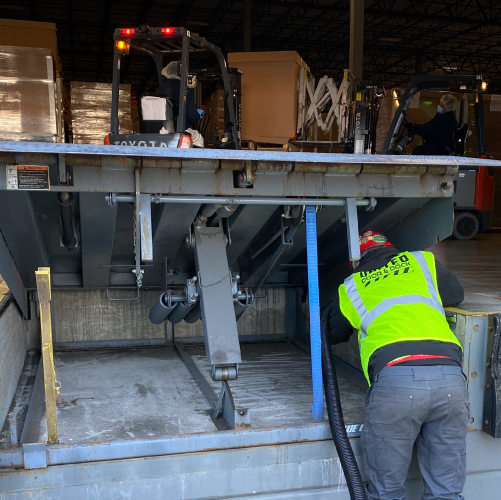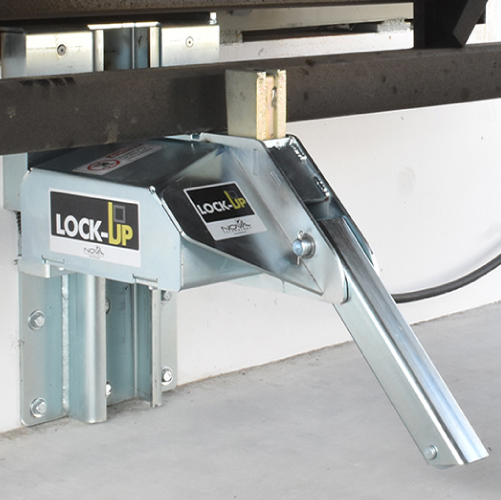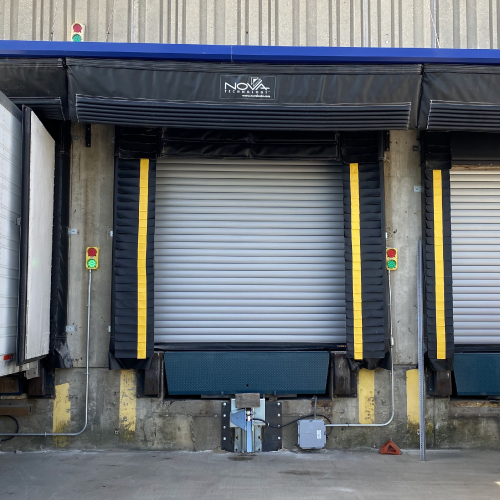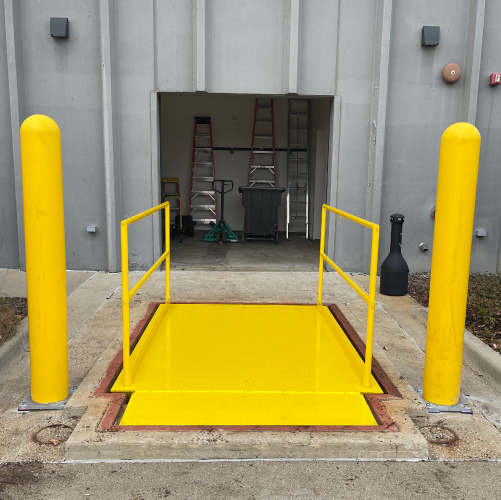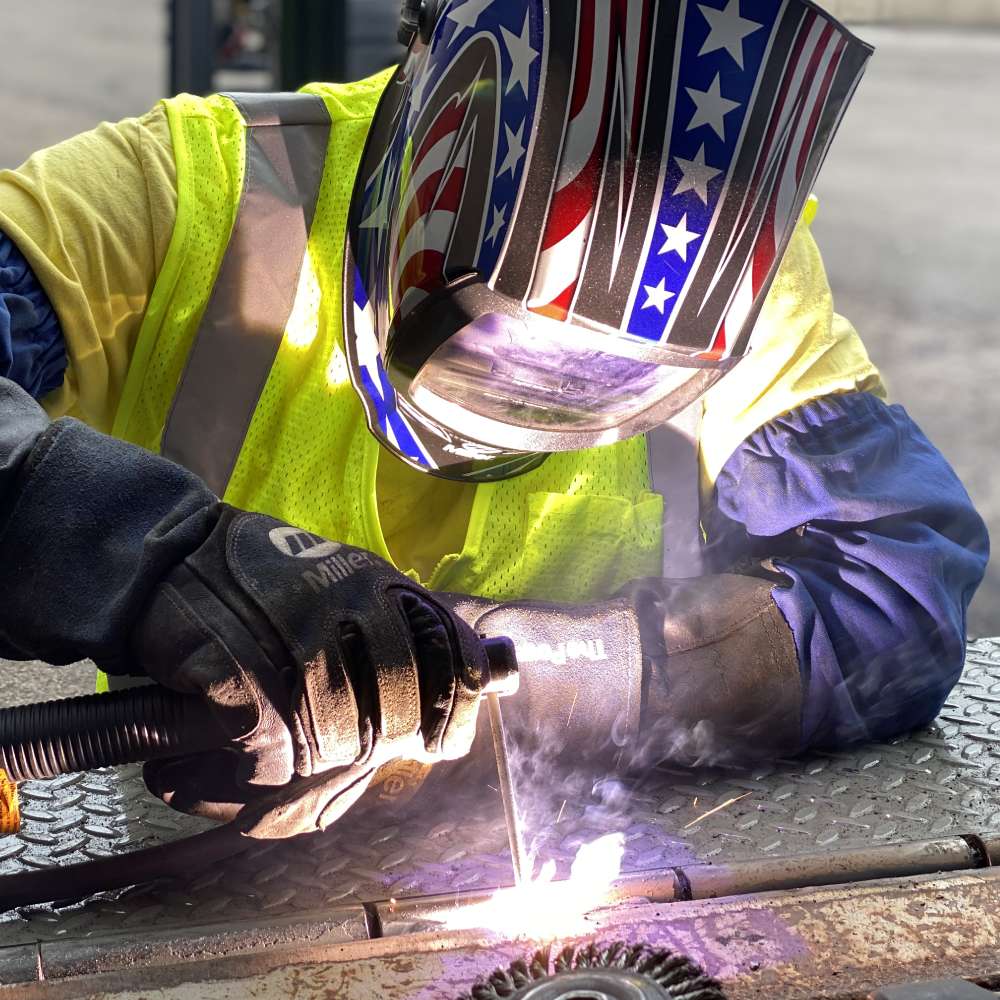 We have a customer-centric mindset ingrained in our company culture. We take the time to understand your specific needs and tailor our solutions accordingly. Your satisfaction is our top priority, and we are committed to delivering reliable, efficient, and top-quality services to meet your Lake County loading dock repair needs.