Chicago Industrial Door Repair
Doors Restored to Optimal Functionality
United Door and Dock's team is always ready to tackle Chicago industrial door repair challenges, ensuring fast and reliable service. We understand that every minute counts for keeping your business operations running smoothly. Whether you need minor repairs or a complete door replacement, our experienced technicians have the skills and expertise to handle everything.
Minimize any disruptions to your business operations with United Door and Dock. Even if you have industrial or commercial doors we didn't install—there's no need to worry. Our experienced team is well-equipped to handle repairs and maintenance for doors of various brands and models. We'll take care of all the necessary repairs, allowing you to focus on the day-to-day operations.
Full-service repair

Preventative maintenance

Same-day quotes and invoices

Hassle-free experience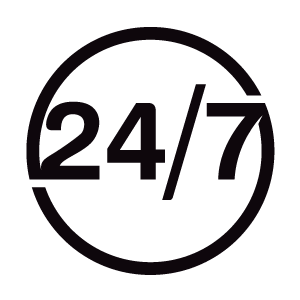 Service on all types of door, dock, and warehouse equipment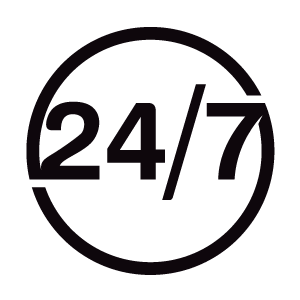 Service on all types of door, dock, and warehouse equipment
We understand the struggles many companies face when finding reliable assistance to maintain their doors in excellent condition. That's why we have developed a streamlined service approach that can tackle even the most complex repair issues. Our experienced team of professionals provides reliable and timely solutions for all your industrial door repair needs.
Annual Fire Door Drop Testing
Know your facility's doors will work properly in the event of a fire. We provide code-mandated annual inspections that follow testing procedures per NFPA 80. United Door and Dock can also re-label doors with missing or illegible fire-rated labels.